A STEP TOWARS
TRANSPARENCY
GREATER TO
FACILITY MANAGEMENT
PERFORMANCE
Our service offering
With an " a la carte " service or global mission, MetaFM assists you for your continual improvement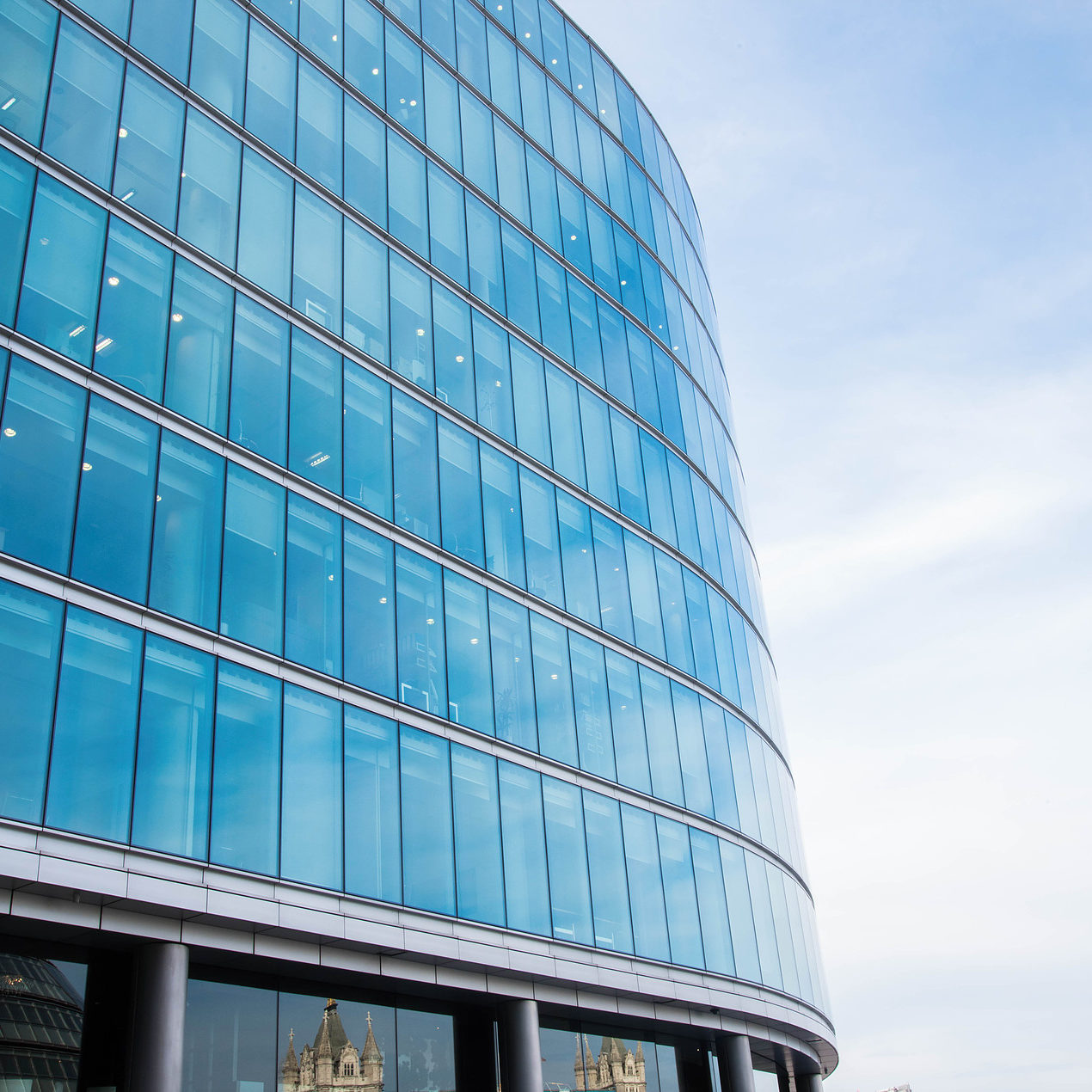 MetaFM
EMPOWERS YOU FOR A SUCCESSFUL MANAGEMENT IN COMPLETE TRANSPARENCY
A STEP TOWARDS
SUSTAINABLE CONTROL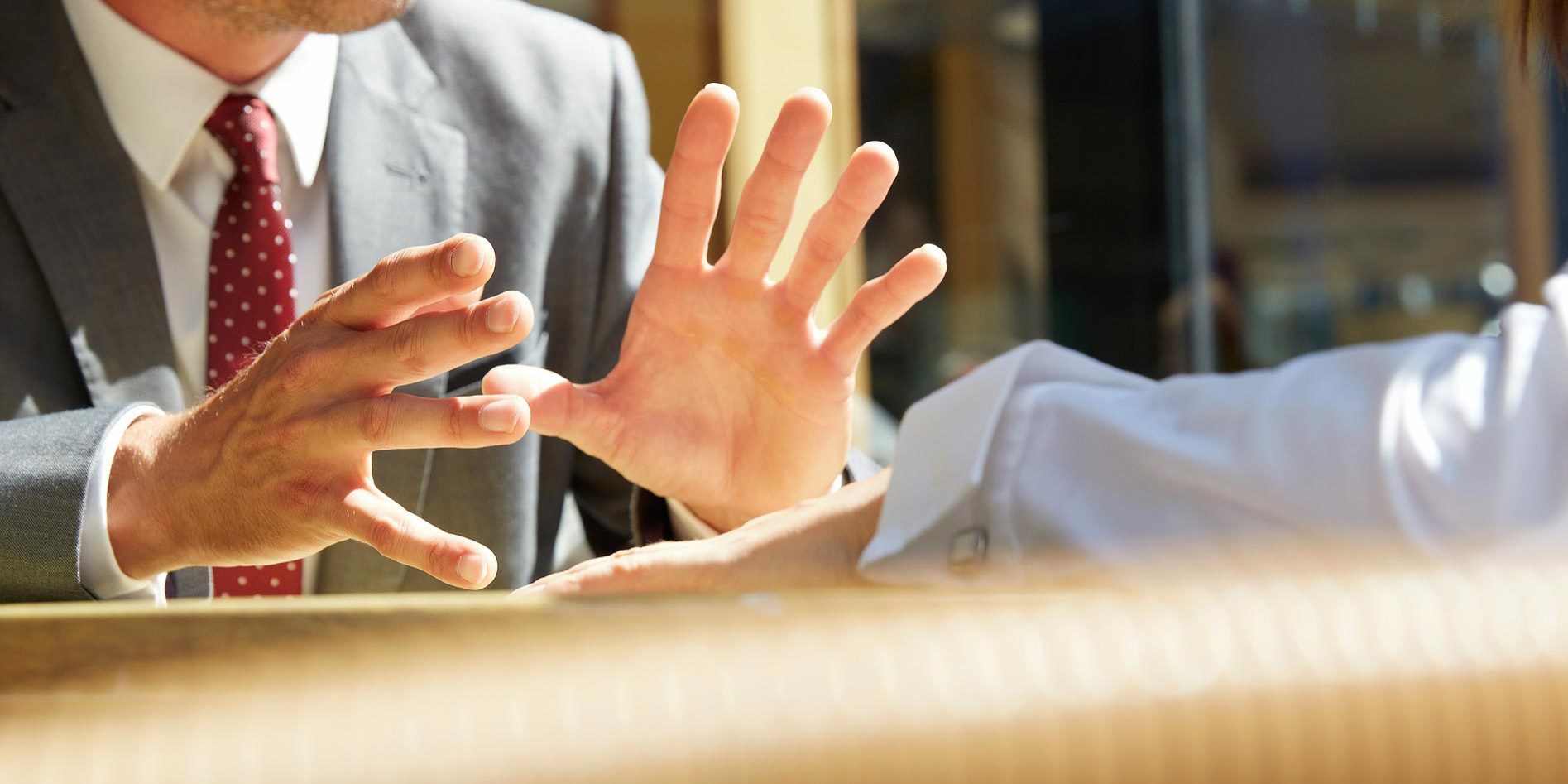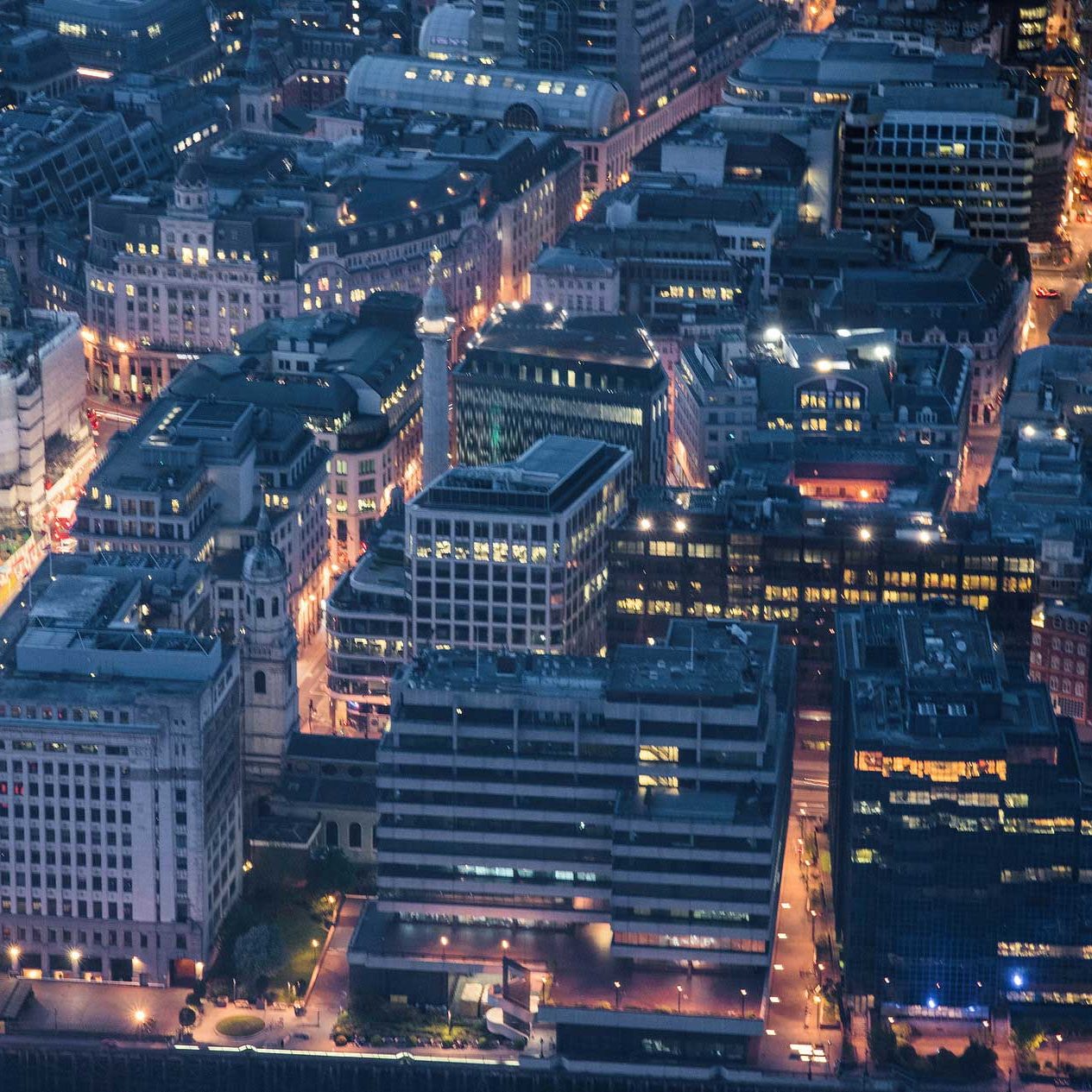 MetaFM is born from 25 years' experience in the Management and development of services for world leaders in Facility Management in France and internationally.
Our knowledge of the service providers market brings you the transparency levers necessary to balance the partnership relationship with your suppliers.
Our deep understanding of FM topics and their evolution brings you the most adapted solutions at the forefront of the market.
Our independance : no conflict of interests