The MetaFM consultancy firm wants to be the preferred partner for public services as part of their overall policy of reducing service maintenance and restructuring costs.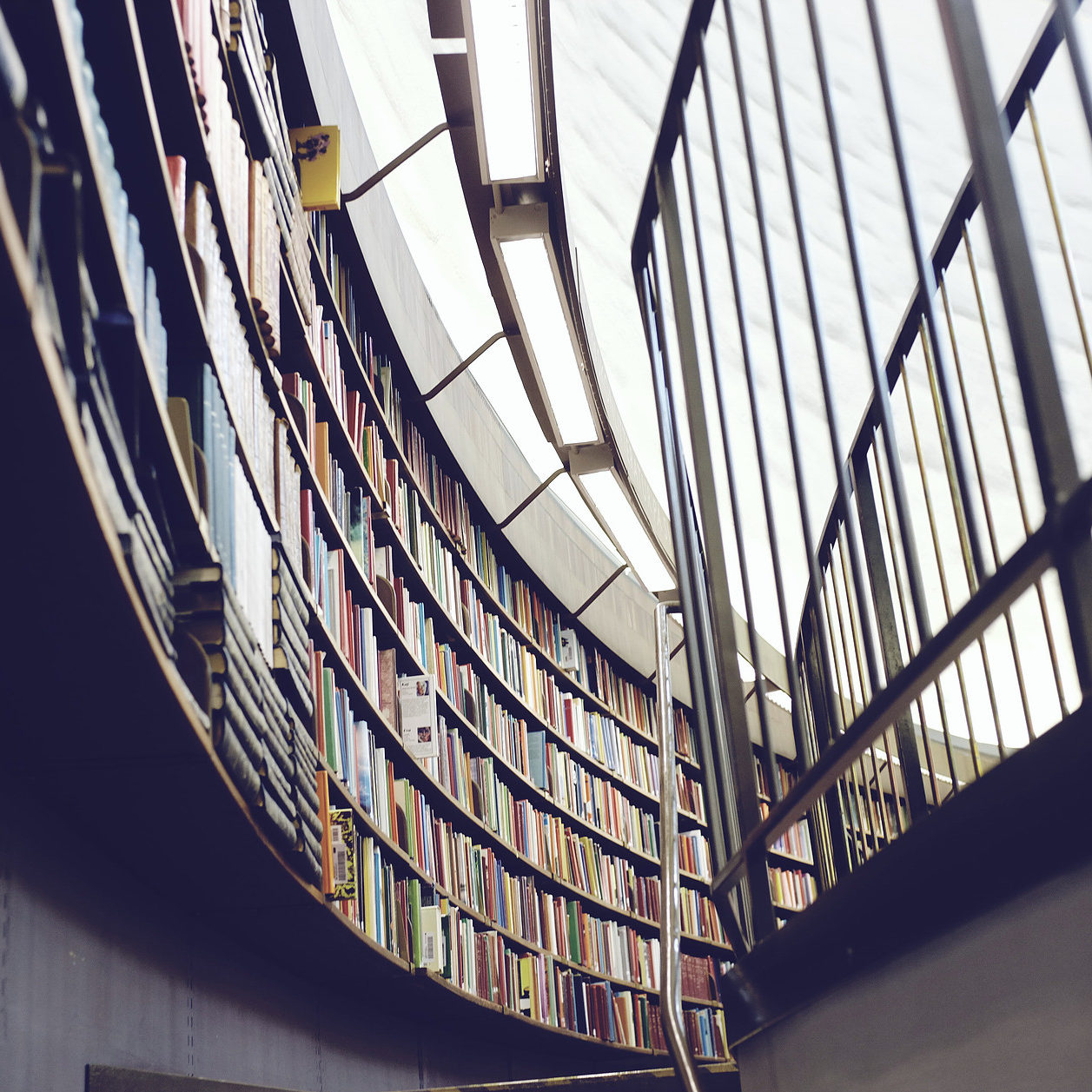 MetaFM has extensive experience in managing large-scale and organisational restructuring projects. Its teams are made up of consultants from the leaders of Facility Management. Our market overview and our independence guarantees you impartial recommendations on the best solutions, best suited to your requirements.
We offer support to Ministries for all of their coordination, change management and optimisation projects by taking over associated externalisation procedures.
Our advantages are an intrinsic knowledge of Facility Management professions and service providers, as well as the Public environment. Whatever the task, MetaFM brings innovative solutions that respond closely to Ministries' requirements by contributing to the improvement of services for the benefit of users and personnel.