Facility Management is undergoing a profound transformation, we are experiencing a change from the old Industrial approach to a Service-based approach, in the modern era of the "connected world".
The Working Environment is the 2nd charging post for companies. Today, this function is also at the centre of the study of optimisation of production capacity and staff loyalty.
Indeed, the constant rise in regulatory constraints and the cost of energy, mean that buildings will be obliged to review their environmental and energy performance.
This is why the themes of sustainable development, preventative health for workers, new ways of working and digital have become fashionable: These new issues contribute directly to the overall performance of your company.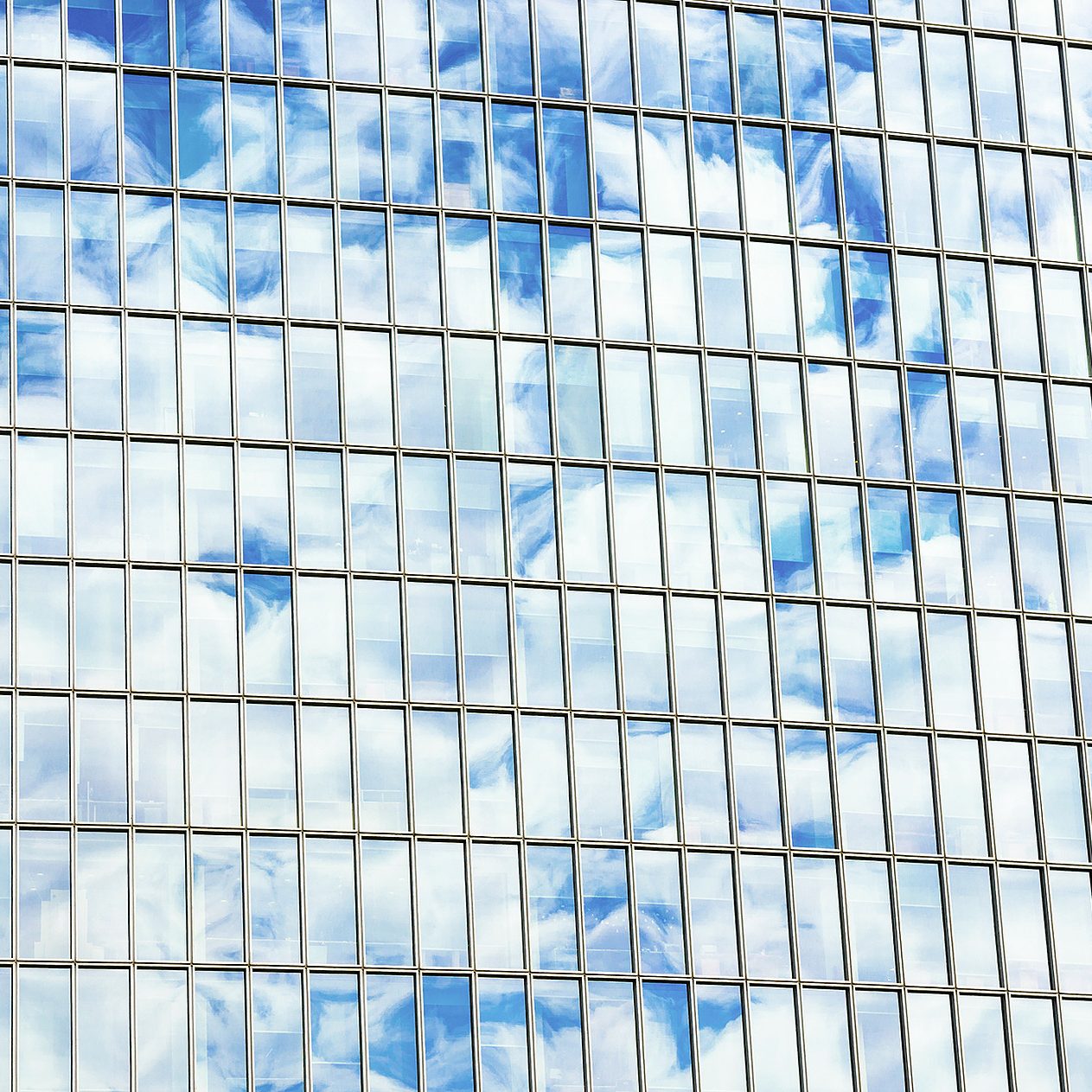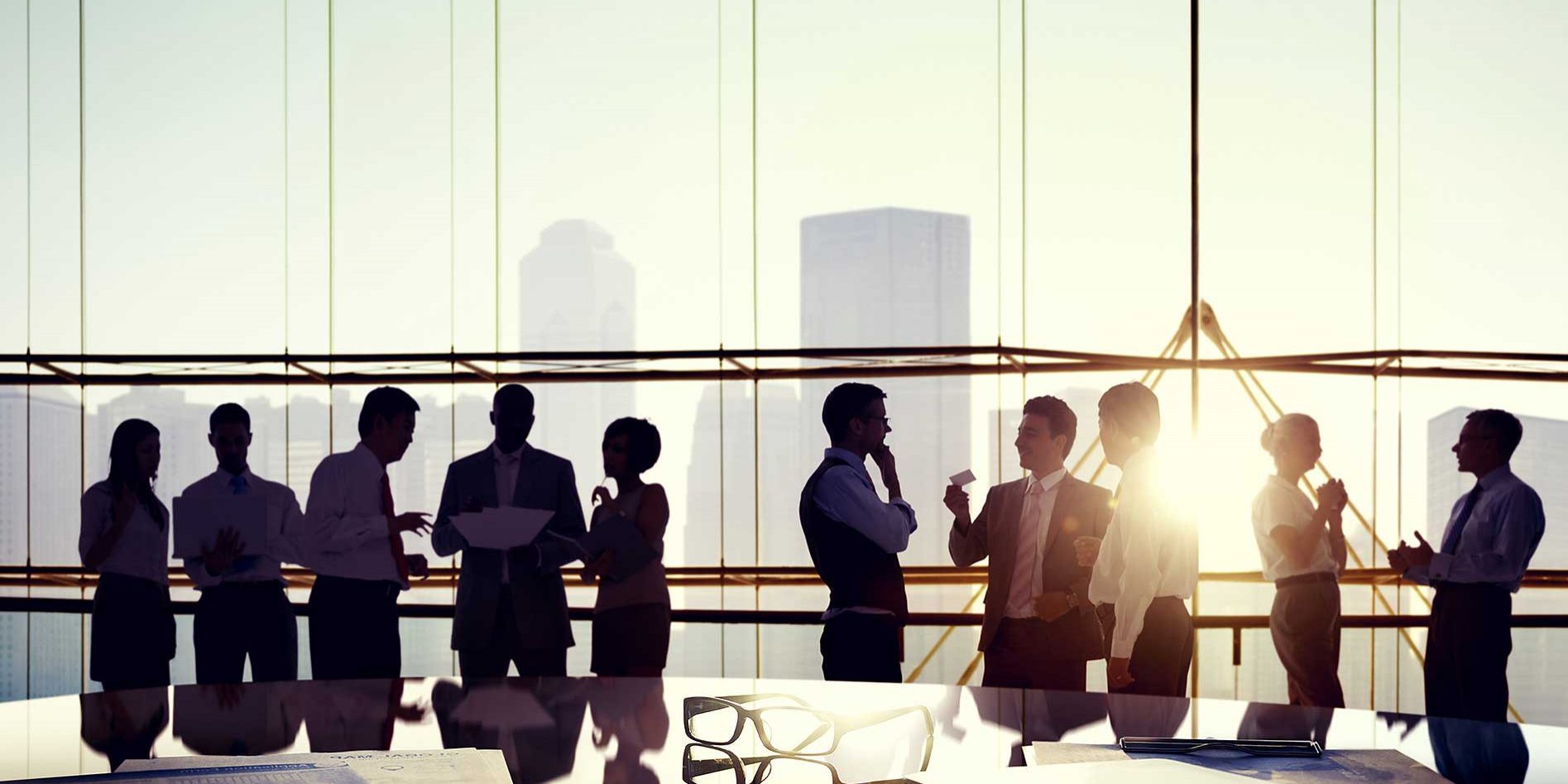 The advent of "Smart Buildings", meets, among other things, the requirements of optimising the use of space, energy and services by the occupants of such buildings. It is a major challenge; creating a communicating building, or transforming an already existing building by bringing in the technology necessary for interoperability.
Thanks to the scope of its expertise, the MetaFM consultancy firm can support you in your strategic thinking on the evolution of your Facility Management and its change management. Whatever the task, MetaFM puts forward innovative solutions that integrate the health and comfort of end users, regulatory requirements and the optimisation of the structural overheads of the company.